Members
A worldwide network for change
The World Water Council represents thousands of people from over 400 organizations in more than 60 countries. Together they form a unique network involving different sectors, regions, disciplines and professional fields with wide-ranging expertise and interests.
Through collaborative efforts, members commit to advancing the water agenda. Their skills, experience and involvement help solve the complex water-related challenges found all over the world. Members help build the Council's strategy and shape its programs by taking an active part in its various working bodies.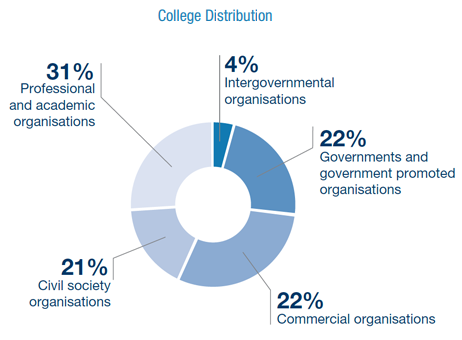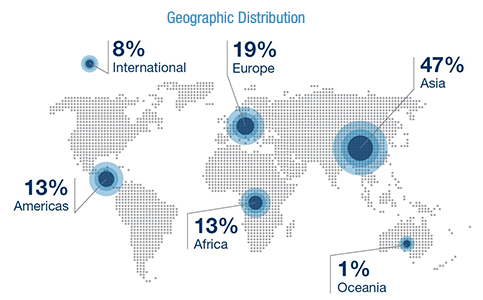 Find out more about World Water Council membership.