In Belgium, the World Water Council engages with politicians and water technicians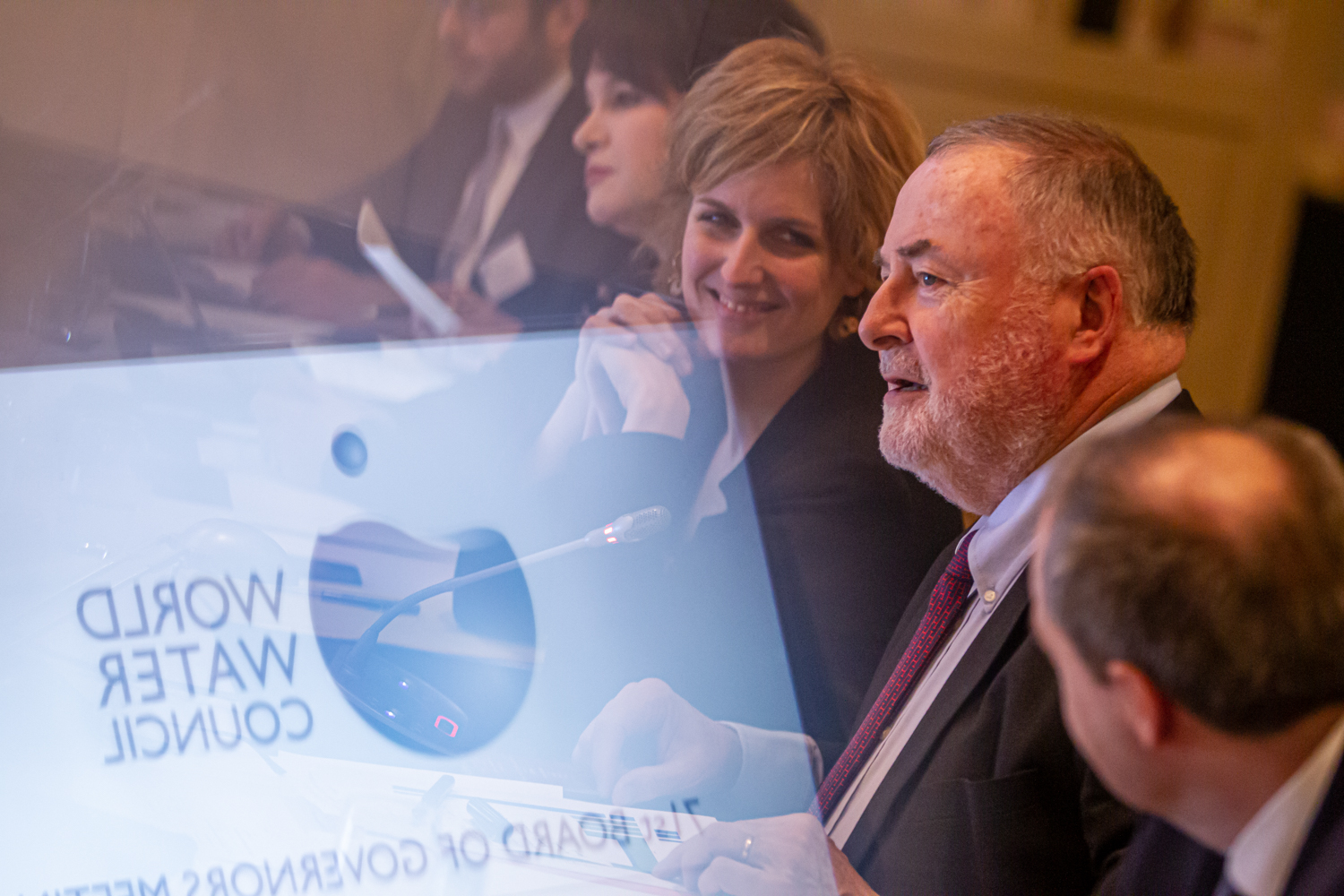 "Everyone is entitled to have access to quality drinking water in sufficient quantity to meet its requirements for food, domestic needs and healthcare", were the words of Walloon Minister for the Environment, Nature, of Forest, Rurality and Animal Welfare, Céline Tellier, as she welcomed the 71st meeting of the Board of Governors of the World Water Council, in Liège, on 5 February 2020.
Speaking with one voice with the World Water Council, the Minister stressed the "need for commitment of political actors and local authorities" to promote the development and management of water resources in order to guarantee their effective use for all.
Echoing the Walloon government's policy on the African continent, the minister also expressed her international commitment by officially announcing Wallonia's participation in the 9th World Water Forum in Dakar in 2021.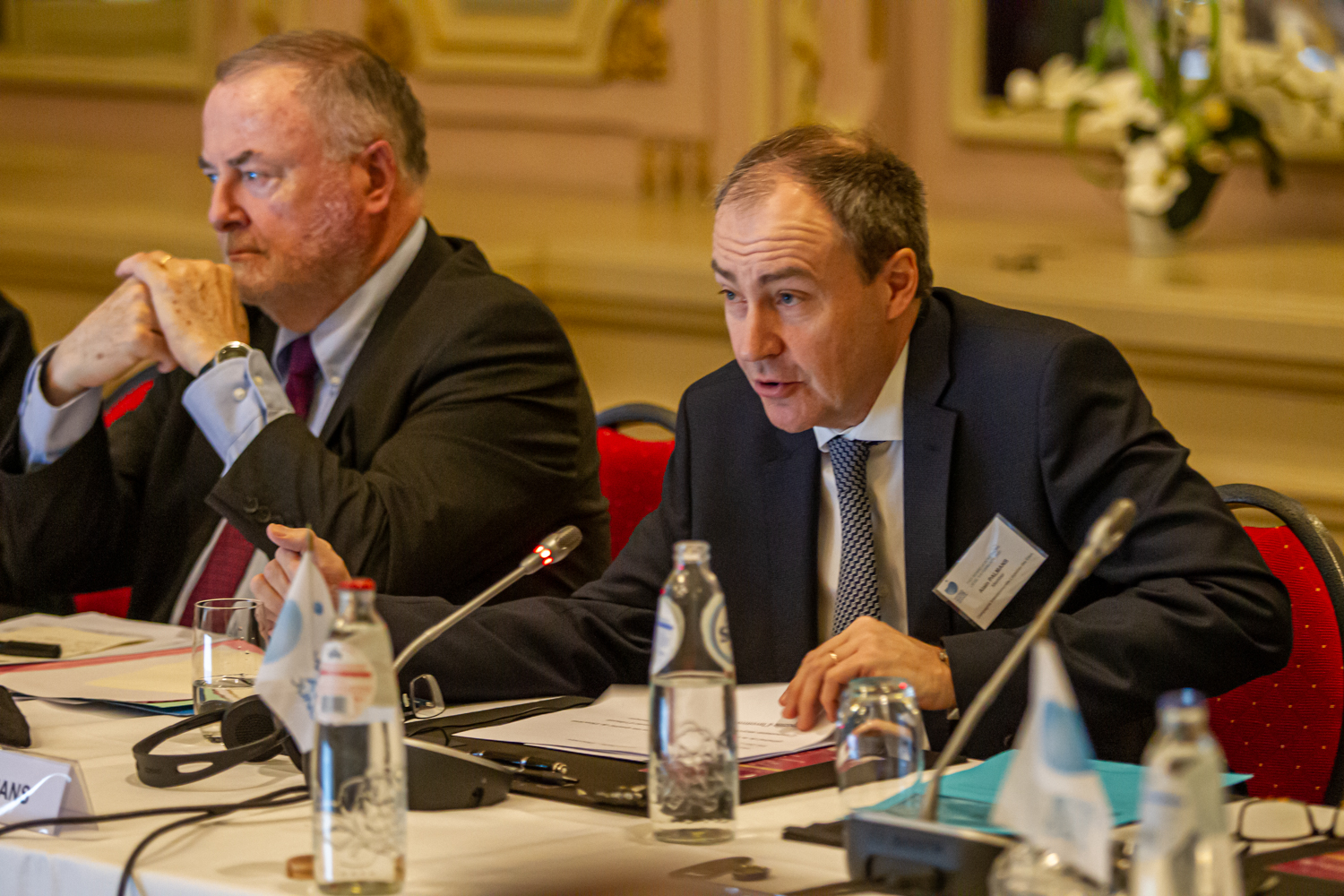 ©Thierry Dricot
The Compagnie Intercommunale Liégeoise des Eaux (CILE), through the voice of its Managing Director, Alain Palmans, reiterated its commitment to the Board as a technical player invested in the subject of water security and the implementation of effective responses for all its inhabitants.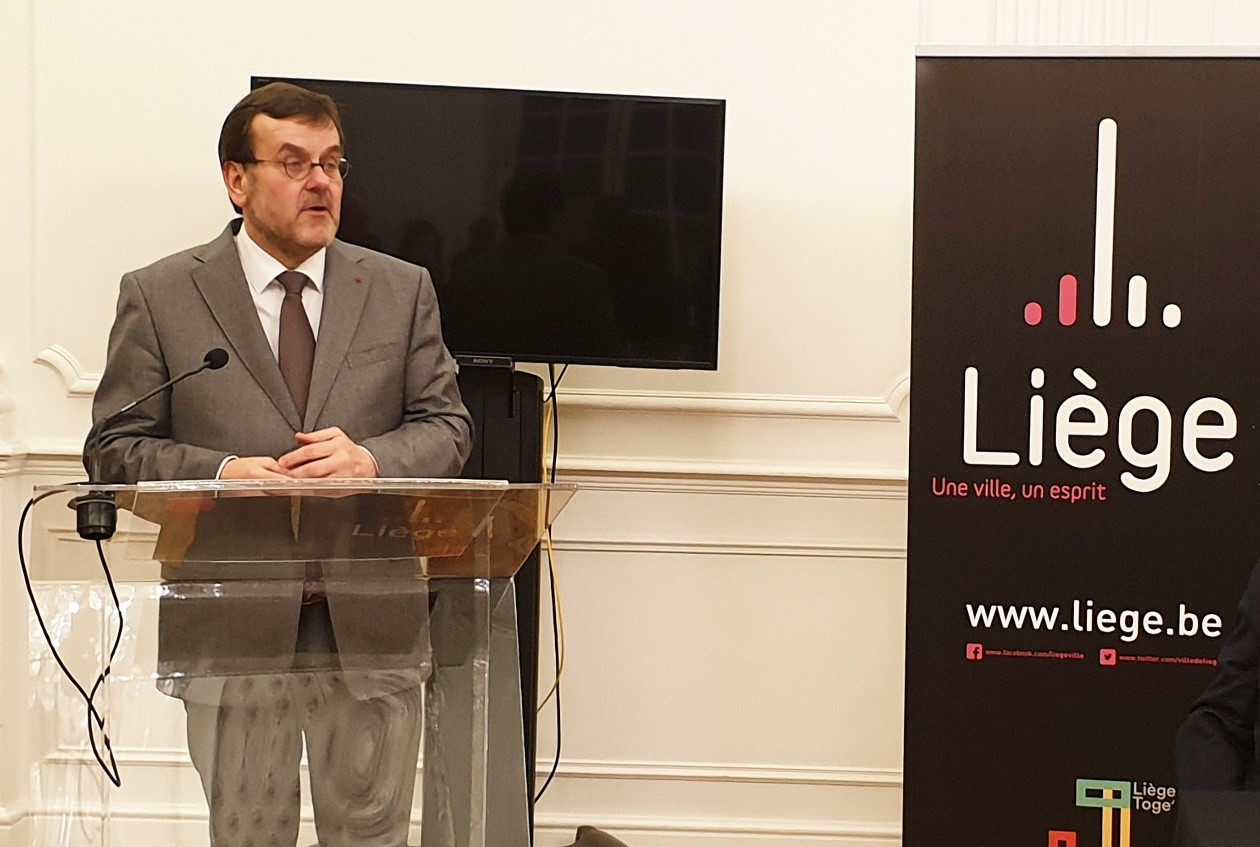 During the welcome ceremony for the Governors, on 4 February 2020, the Mayor of Liège, Willy Demeyer announced the entry of his city into the World Water Council's members network. The decision was welcomed by Loïc Fauchon who greeted the arrival of a major local authority guaranteeing "safe and healthy management of water resources."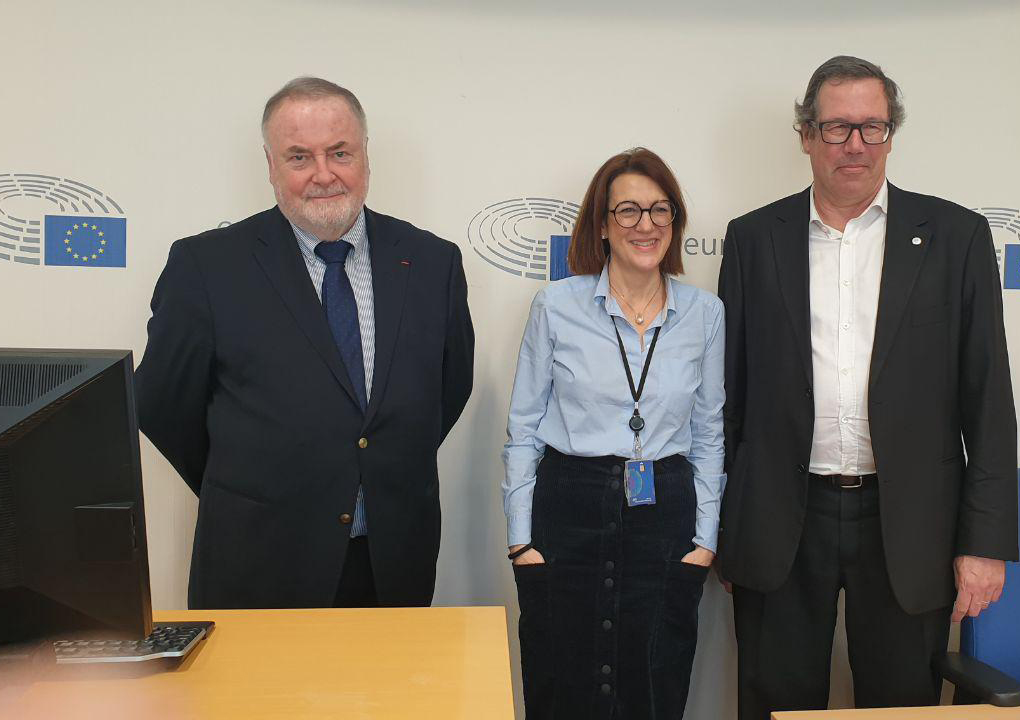 On 6 February 2020, the Council broadened its political scope to the European level. Building on the legislative work of MEP Soraya Rodriguez within the Committee on the Environment, Public Health and Food Safety, the Council presented its approach on the theme of water security.
The measures for better management of water resources developed by Tomas Michel, President of Water Europe, were also at the heart of the discussions, in order to offer technological responses against pollution and water scarcity.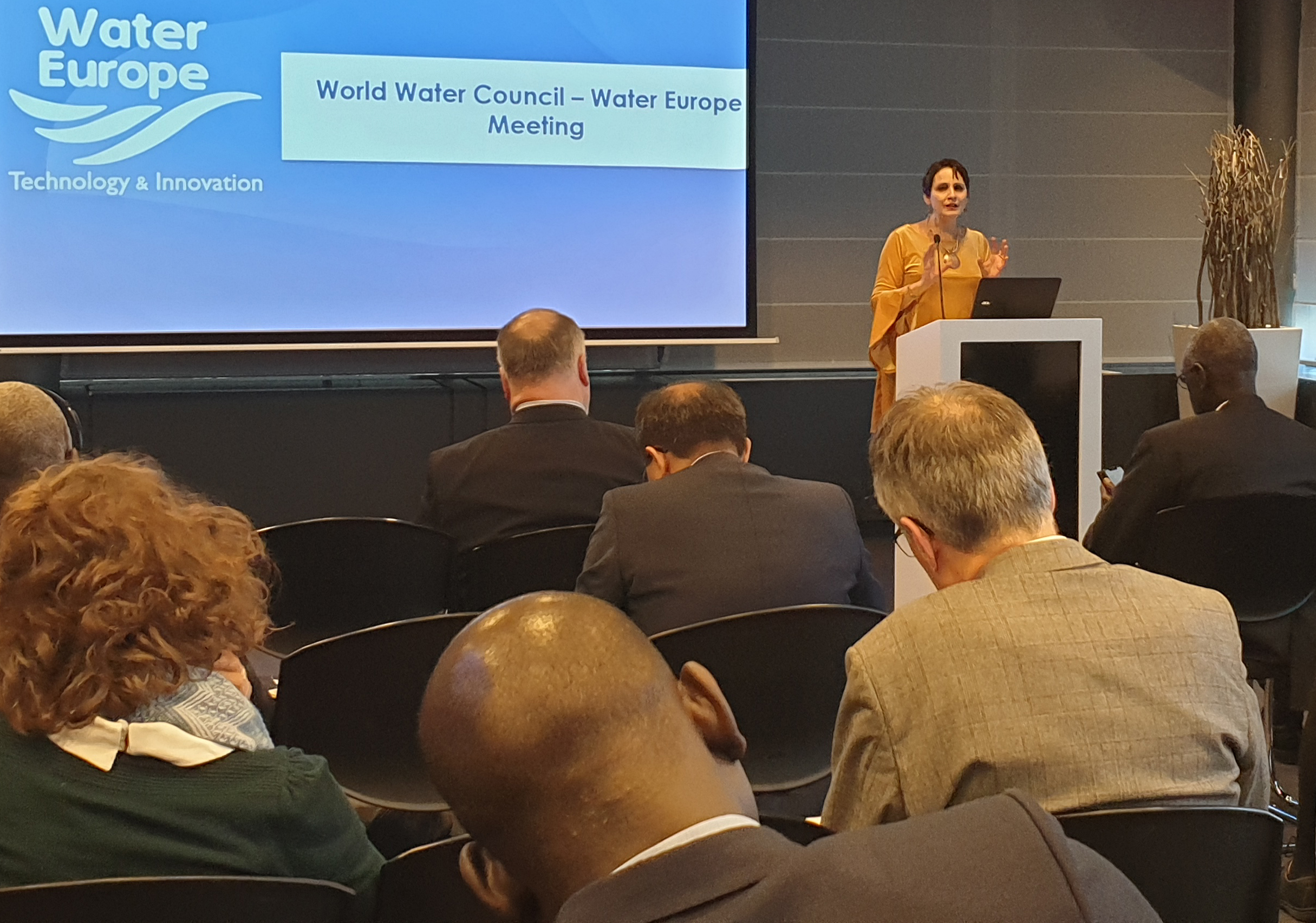 To support the presentations, Veronica Manfredi, Director for Quality of Life in DG Environment at the European Commission, explained the priorities of the European Green Deal. Through its objective of sustainable ecological transition, she presented the efforts made by the European Commission to transform the European institutional and financial landscape to favour better management of water resources.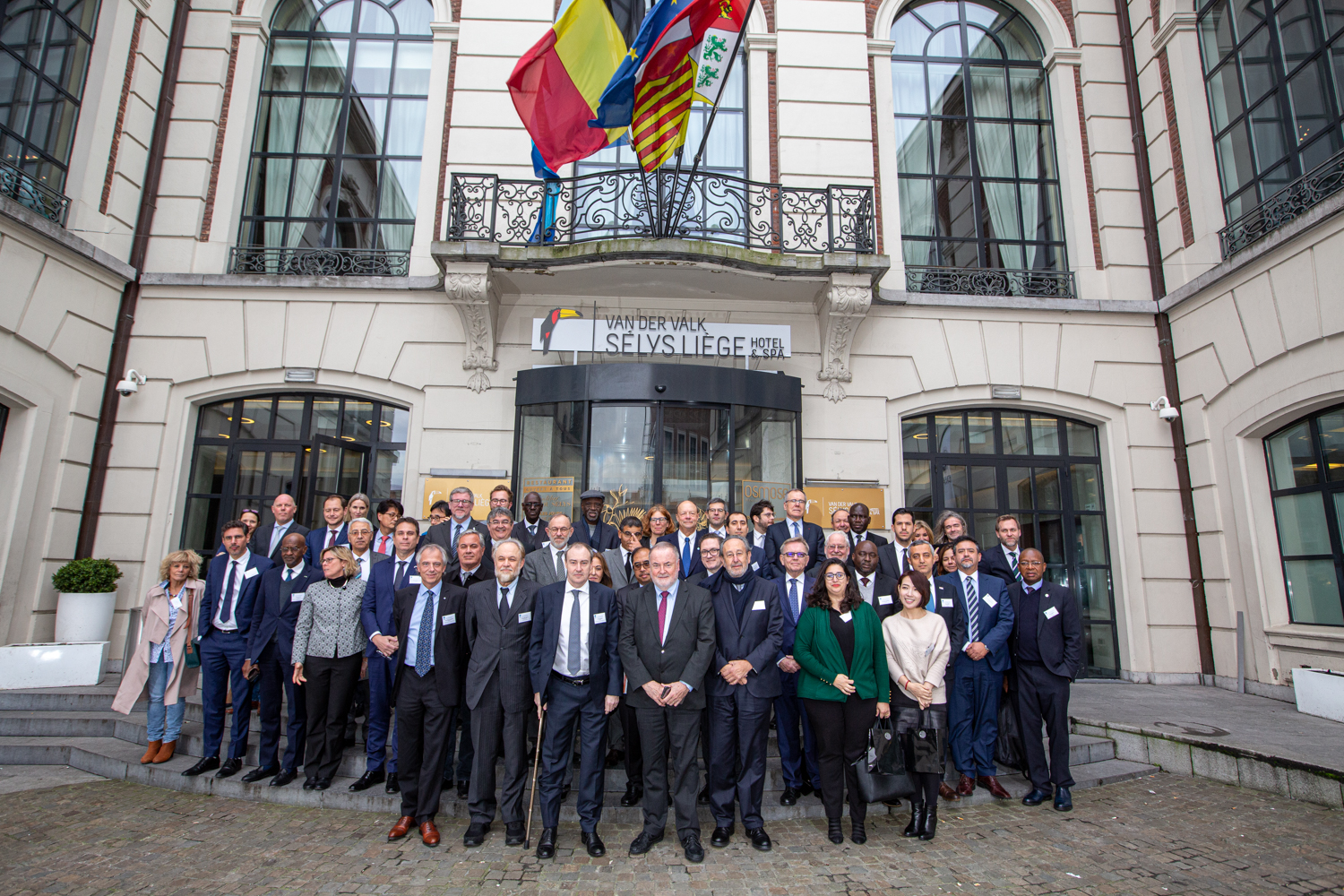 ©Thierry Dricot
The World Water Council and its members guide their actions through the involvement of political and technical players at all levels: local for practical responses, regional for better articulation of political priorities, and continental for implementing ambitious legislative and financial frameworks to serve water.