8th World Water Forum 2018 to be hosted by Brasilia, Brazil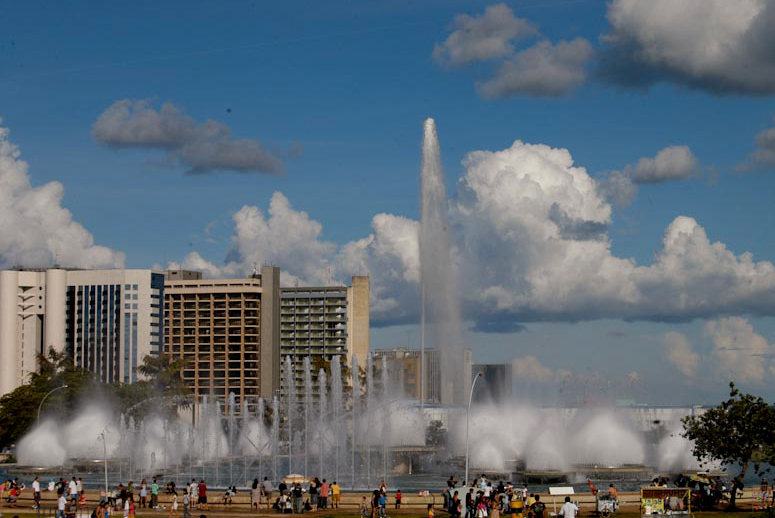 The World Water Council selected the city of Brasilia and the country of Brazil to welcome the 8th World Water Forum in 2018, during its 51st Board of Governors meeting organized on 25-26 February in Gyeongju, Republic of Korea. The selection followed a rigorous evaluation process and ended with a vote today 26 February 2014. 
The vote is conditional upon the signature of an agreement between the World Water Council and the Government of Brazil, so as to specify the terms of their agreement.  
On the first day of the Board meeting, the Mayor of Gyeongju, gave a warm welcome to the Governors. He said his city was ready to contribute to the full success of the 7th World Water Forum. Gyeongju is situated in the Province of Gyeongbuk, Republic of Korea, where the 7th World Water Forum will be held from 12-17 April 2015.
The 8th edition of the Forum will be co-organized by the Council and the newly elected host City and Country. The World Water Forum is the world's largest water event that gathers international stakeholders every three years and aims to set water firmly on the international agenda.