World Water Council welcomes High Level Panel on Water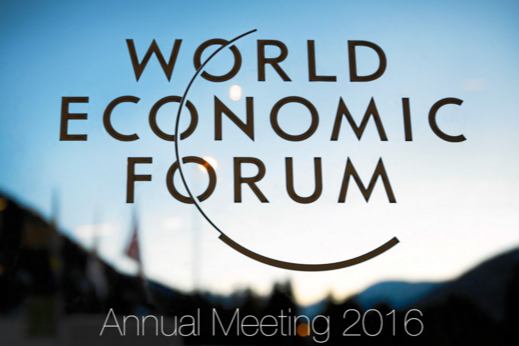 Davos, Switzerland, 21 January 2016 – The Secretary-General of the United Nations and the President of the World Bank have announced today their intention to form a new panel to mobilize urgent action towards the sustainable development goal for water and sanitation (SDG6) and related targets.  The announcement was made at the World Economic Forum (WEF) Annual Meeting 2016 and comes days after WEF's Global Risk Report 2016 lists water as the number one global risk of highest concern in the next ten years, and fifth year in a row as a top three global risk of highest impact. The announcement further states that countries experience water stress and water-related disasters that will grow worse due to climate change without better policy decisions. 
The World Water Council has welcomed the announcement as an important step forward in tackling global challenges related to development and sustainability.  
"Solutions will only be possible if the political class is engaged. This is where a High Level Panel on Water can make a real difference," said Benedito Braga, President of the World Water Council. "The World Water Council will strongly support the initiative," he added.
"Water is a critical issue for humanity, and is central to sustainable development and climate change," President Braga explained. "The major impacts of climate change are in the water sector with longer droughts and more severe flooding. We cannot raise anxieties about climate without providing solutions for the consequent water problems." 
Convened by the United Nations Secretary-General and the President of the World Bank Group, the panel will be co-chaired by the Presidents of Mauritius and Mexico and will comprise a group of heads of State/Government from developed and developing countries. 
The panel will focus on motivating action and promoting efforts to mobilize financial resources and implementation strategies. 
Related news: