World Water Council to Co-convene a Seminar on Financing Water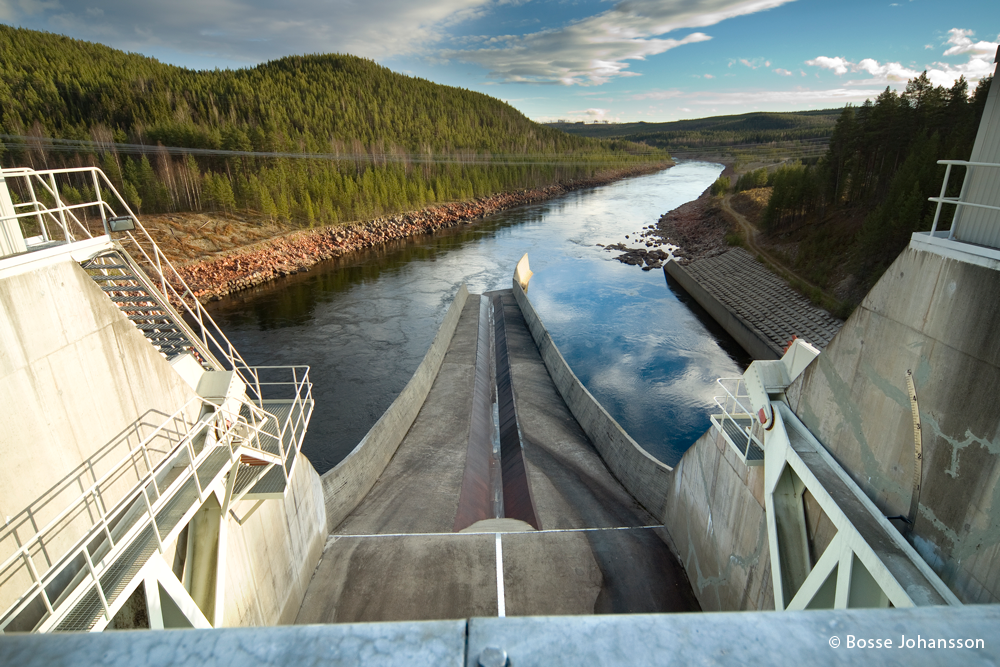 The World Water Council will be co-convening a seminar entitled Financing Water Infrastructure for Sustainable Growth during this year's World Water Week in Stockholm.. The seminar, which will take place on Tuesday, 30 August, will share recent developments and discuss options to secure the appropriate level of finance for water infrastructure and water security solutions.
Financing water-related investments is a major challenge for both developed and developing countries, as reiterated at the Third International Conference on Financing for Development (Addis Ababa, 2015). Addressing the risks of too much, too little, too polluted water, deteriorated water ecosystems and lack of access to water supply and sanitation - serving as hindrances to growth and sustainable development - require substantial investments in infrastructure, technology, risk management, knowledge creation, people and partnerships. A new look is required at financing water-related investments, which:
makes the best use of existing sources of finance through proper project design, planning and sequencing,
harnesses new sources of finance, such as financial markets, carbon finance, long-term investors, and donor funding, and
optimizes the risk-return matrix to unlock higher commercial and blended financing.
The seminar will be co-convened by the World Water Council, the Organisation for Economic Cooperation and Development, the Ministry of Infrastructure and the Environment of the Netherlands, the 2030 Water Resources Group, and the Stockholm International Water Institute.
Seminar programme
Registration