UNFCCC water and climate change workshop held in Mexico City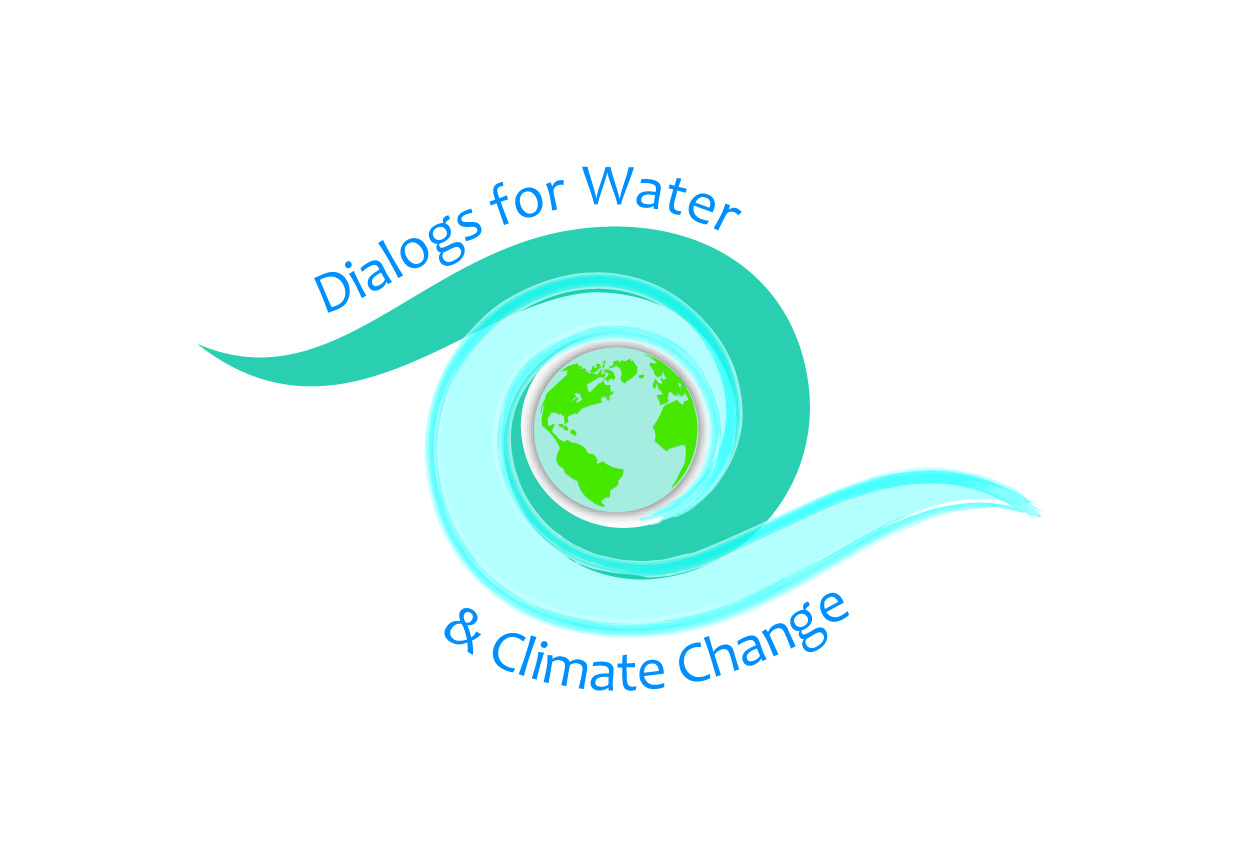 A technical workshop on water and climate change impacts and adaptation strategies, organized by the United Nations Framework Convention on Climate Change (UNFCCC) and hosted by the Mexican Federal Government through the National Water Commission (CONAGUA), was held in Mexico City from July 18-20, 2012. This workshop has been called for by the water community for some time, and was made possible by the proactive stance of the Mexican government, as epitomized by the Dialogs for Water and Climate Change (D4WCC), a long-term process that aims to sustainably incorporate water resources in global climate change considerations. This workshop will provide input to the 18th Conference of the Parties (COP 18) to be held this year in Doha, Qatar.   
Prior to this event, the Mexican government organized a panel and a technical workshop and on water and climate change adaptation, on July 17, in order to raise awareness about the importance of the issue and to provide input to the formal UNFCCC event.