UN Summit on Groundwater
The World Water Council took an active part in the UN Summit on Groundwater held at UNESCO from 6 to 8 December.
• The Special Event on the 10th World Water Forum 2024
It tooks place on 7 December at UNESCO headquarters. On this occasion the Indonesian culture was celebrated.
You can find the event here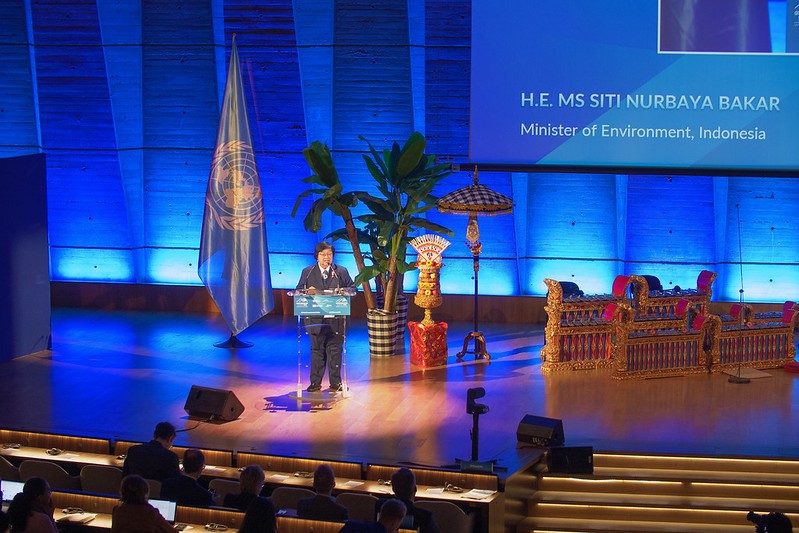 • Closing Ceremony
The Closing Ceremony took place on 8 December, highlighting the importance of the progress and challenges still to come for groundwater.
You can watch the event here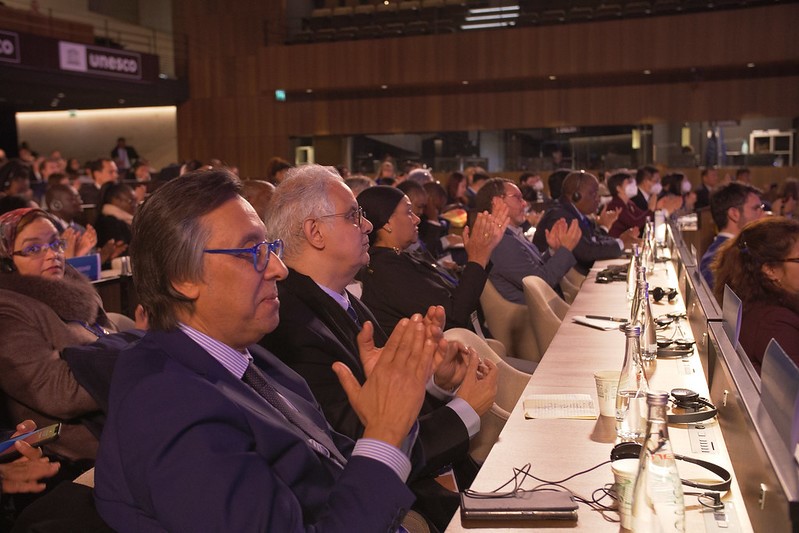 • Ceremony of the "Pass the baton from Dakar to Bali"
This ceremony took place in the presence of the Ministers of Indonesia and Senegal, and President Loic Fauchon.
You can find it here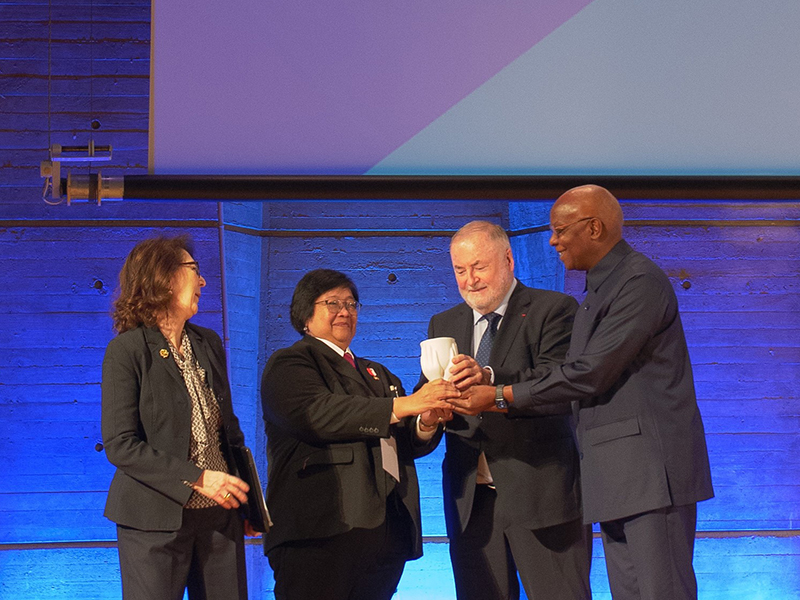 • More about the UN SUMMIT ON GROUNDWATER