Shaping approaches to climate resilience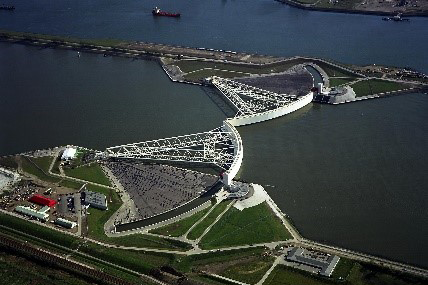 Collaborative thinking is central to shaping approaches to climate resilience. And water is central in mitigating and adapting to climate variability and change. The WWC and the Government of Mexico drew on influential, talented and inspiring experts worldwide to examine the role of water in climate resilience. 
The findings of studies in water-scarce regions in America, Australia, Brazil, China, Egypt, France, the Himalayas, Mexico, Pakistan, South Africa and Turkey suggest exciting best-bet options for building water systems that increase resilience to climate change.
During World Water Week 2016 in Stockholm, at 9:00 on Wednesday 31 August , we will share the key messages from these studies. We will recommend policy and governance approaches to climate resilience that challenge conventional thinking. Stockholm will also see the launch of the book of studies.