World Water Council Membership guidelines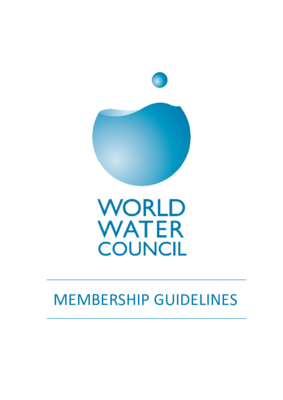 This document presents the membership policy of the World Water Council, and establishes the principles of the membership as well as transparent procedures for the relationship between the World Water Council and its members.
This document is complementary to the By-Laws and Constitution of the Council. It is distributed to all Council members.