Official Development Assistance for Water from 1990 to 2004 - Figures and trends.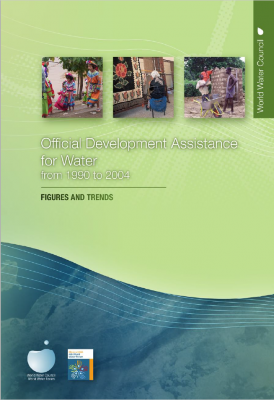 Written by: Florence Clermont
Published by: World Water Council
Date: March 2006
Pages: 65
ISBN: 92-95017-13-7
Availability: On-line version available here (PDF 1,25 MB). Download English Summary (PDF, 76 KB).
Summary: This report is an analysis of figures and trends of ODA in the water sector through OECD data.