Blended finance in the water sector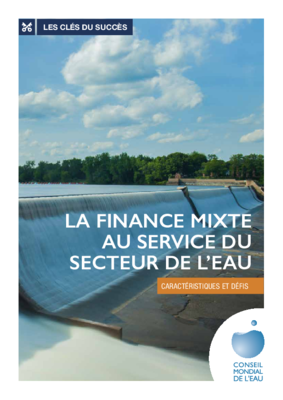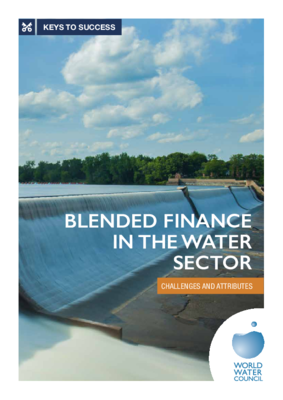 Thanks to the hard work of two of the World Water Council's task forces, two publications were produced and presented at the Forum: one on blended financing solutions for water, the other on new water access solutions that incorporate nature, the so-called "nature-based solutions".
Many of you were able to pick up a print version of these publications at our booth.
For those of you who haven't read it yet, here is the PDF version of the first publication, on blended finance, below.
The publication on "nature-based solutions" is undergoing minor changes and will be sent to you very soon.
Download the publication below