President Braga to serve a second term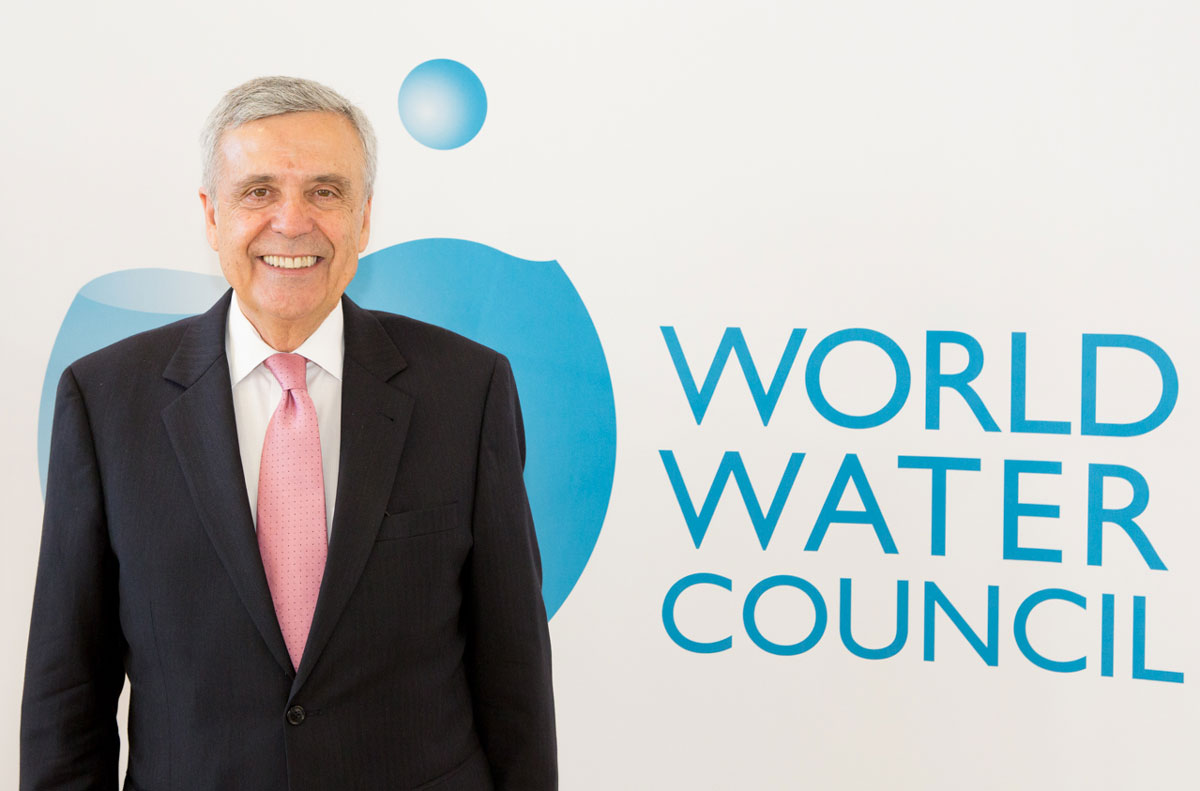 14 November 2015 - Marseille, France – Benedito Braga has been elected to serve his second term as President of the World Water Council, on the occasion of the Council's triennial General Assembly, which is taking place in Marseille, France.  This morning President Braga said "
I am honored that the World Water Council has placed their faith in me for another term as President. Working closely with our members we have been able to make water a global and local priority. However, there is still much to be done. In particular, we need to continue our work to place water at the heart of the global climate agenda. We need world leaders to realize that climate is water, and water is climate. I very much look forward to continuing to leading the Council in this important work.
" The 7th General Assembly also elected the
Board of Governors
who will support President Braga over the next three years to implement the Council's newly adopted strategy focused on water security, adaptation, and sustainability.  Over 250 persons from 40 countries gathered in Marseille, France for the World Water Council's triennial General Assembly.