Kyoto World Water Grand Prize 2024: Calling for applications!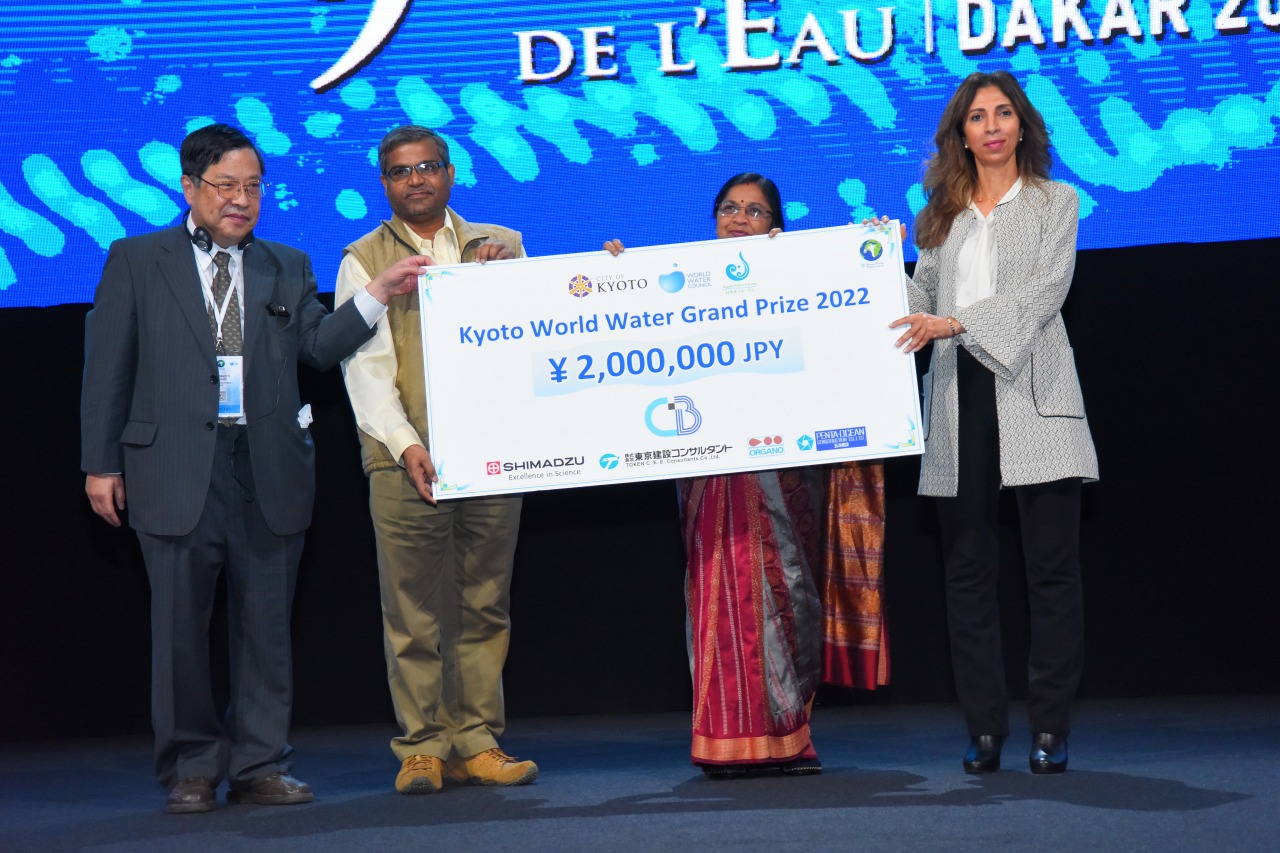 The Kyoto World Water Grand Prize was established by the city of Kyoto and the World Water Council (WWC) in response to the hosting of the 3rd World Water Forum in Japan in 2003. This award aims to recognize outstanding individuals or organizations that are engaged in sustainable activities/initiatives for the benefit of local communities and to promote grassroots efforts in addressing water issues.
In 2024, the 7th award ceremony of the Kyoto World Water Grand Prize is scheduled to take place at the 10th World Water Forum in Indonesia (Bali). In preparation for the ceremony, the Japan Water Forum has started accepting applications from June 1, 2023. The application guidelines are provided below. We would greatly appreciate it if you could share this information with relevant institutions and organizations in your vicinity.
More informations here : https://www.worldwatercouncil.org/en/kyoto-world-water-grand-prize