Council elects Board of Governors for 2016-2018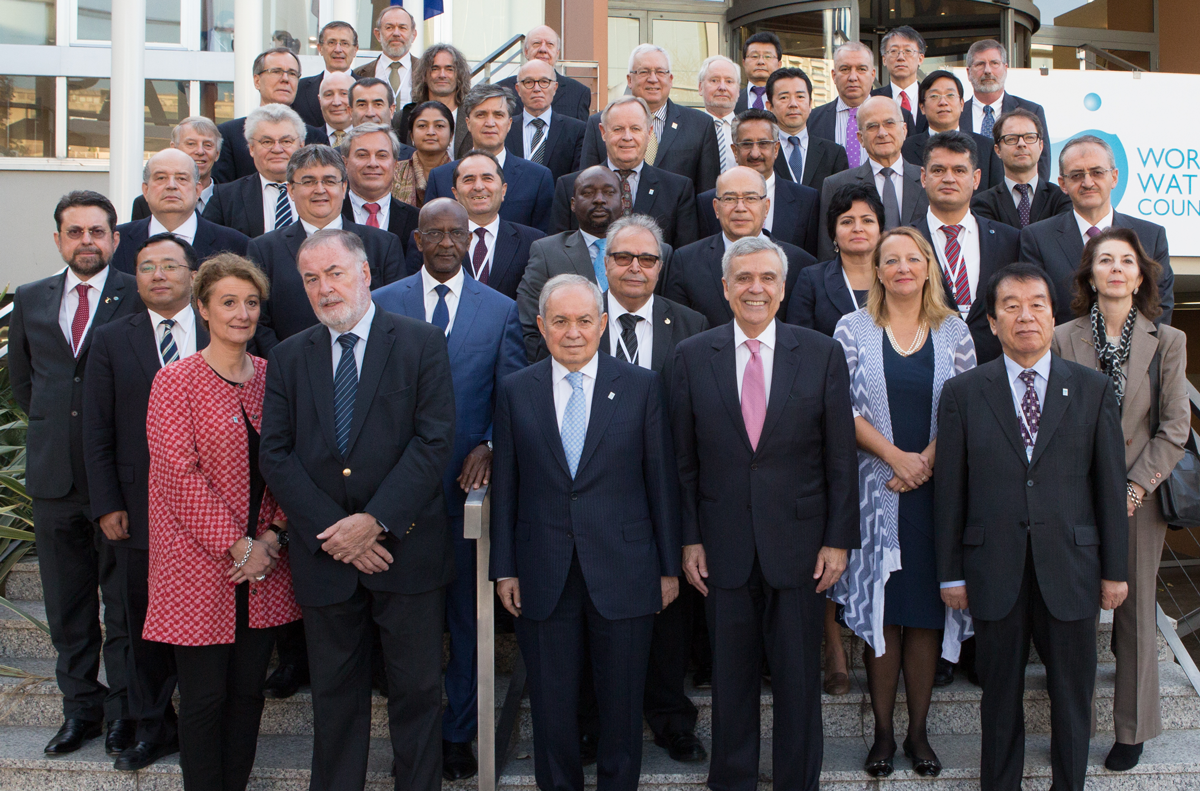 The 7th General Assembly of the World Water Council has elected the Council's Board of Governors that will serve a three-year mandate until 2018. The elections took place during the triennial General Assembly of WWC Members in Marseille, France where over 250 persons from 40 countries have gathered.
The Board will support President Benedito Braga over the next three years to implement a strategy focused on water security, adaptation, and sustainability, which has been adopted today during the 7th General Assembly.
The Board of Governors of the World Water Council brings together 35 members representing the five Council colleges: 
Intergovernmental institutions 
Governments and Governmental Authorities, 
Enterprises and Facilities, 
Civil Society and Water Users Associations 
Professional Associations and Academics.
In addition, the City of Marseille also holds a seat on the Board of Governors as the host city for the World Water Council for the last 20 years.