The #ClimateIsWater network is growing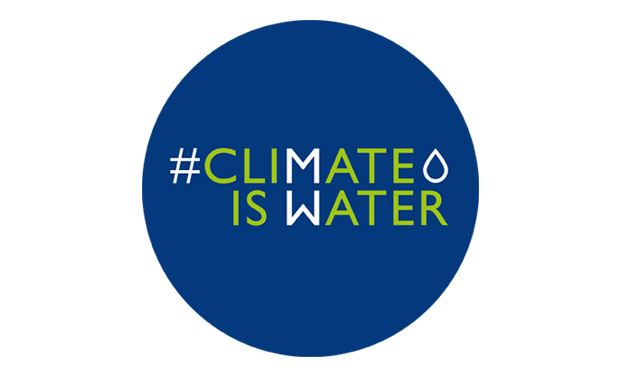 2017 was a very busy year for #ClimateIsWater. The initiative and its members participated and hosted a number of successful events in critical forums and conferences in order to strengthen the position of water within the climate negotiations and UNFCCC processes. These included: a side event at the UN Climate Change Conference in Bonn in May; an event at the World Water Week in Stockholm in August; the 2nd International Conference on Water and Climate in Marseille in October; and the Water Day through the Marrakesh Partnership for Global Climate Action at COP23 in Bonn in November. 
As a result of such a successful year, #ClimateIsWater grew by 20 new members in 2017, reaching 67 members overall. 
In 2018, #CIW is starting strong with an ambitious plan and upcoming events. Some of the key events for the initiative will be the 8th World Water Forum, the 3rd International Conference on Water and Climate, the World Water Week, the Global Climate Action Summit, as well as UNFCCC COP24. 
If you would like to be part of #ClimateIsWater, or would like to know more about it, please contact us at climateiswater@worldwatercouncil.org.