Call for action at Korea International Water Week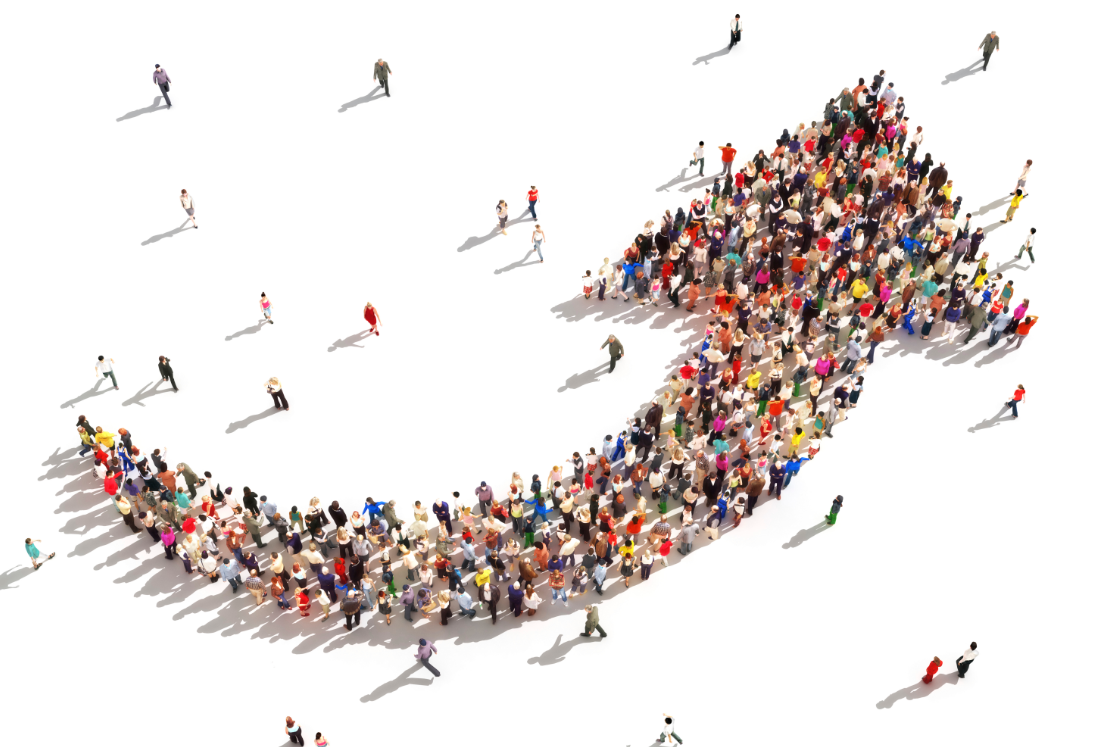 The first edition of the
Korea International Water Week
will be held from the 19th to the 22nd of October 2016. The 2016 Korea International Water Week will focus on the theme of 'Implementation towards Sustainable Development: Partnership for Water Security Enhancement'. 
The World Water Council will actively participate in the program of this important week by co-convening two key events during the week: the World Water Partnership High-level Roundtable and the 7th World Water Forum Implementation Roadmaps Annual Review Meeting. 
The World Water Partnership, launched by the Government of the Republic of Korea during the 7th World Water Forum, gathers all host countries, past and future, of the World Water Forum. The main objective of the World Water Partnership lies in ensuring the successful implementation of future editions of the World Water Forum and exploring cooperation plans for addressing major water-related issues in the international community. 
The Implementation Roadmaps emanated from the 7th World Water Forum as a mechanism to support continued progress on key water-related issues in between editions of the World Water Forum. The Implementation Roadmap Annual Review meeting will be held on the 19th and 20th of October. DGIC Champions will be invited to showcase their progress and objectives and discuss how to overcome implementation obstacles. This event will offer a solid framework for creating focus, orienting activities, sharing information and responsibilities and following progress as the 8th world Water Forum approaches.