The 2020 Brazil Water Week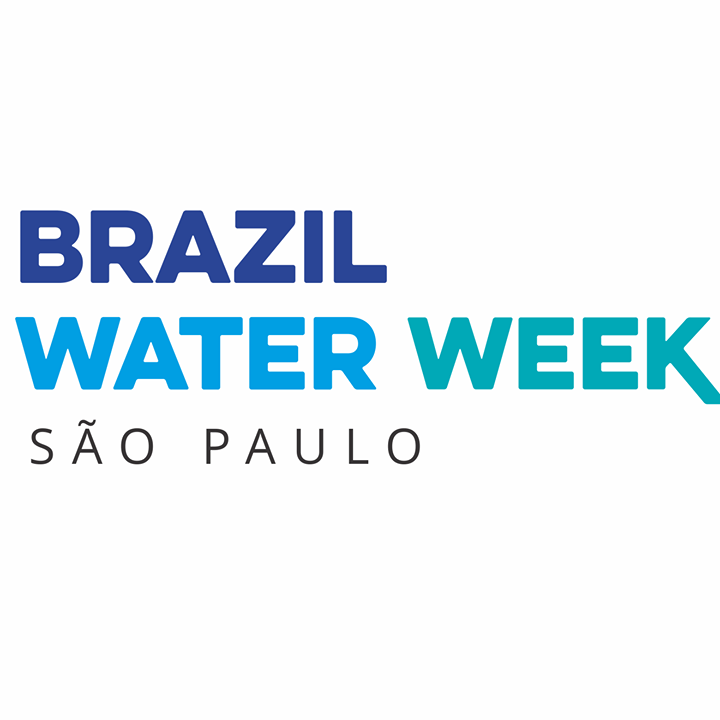 26 October 2020 – The 2020 Brazil Water Week brings together international water community to address challenges and provide solutions for ensuring access to "clean water and sanitation for all. World Water Council President Fauchon delivered remarks during the Opening ceremony of the 2020 Brazil Water Week.
President Fauchon, along with other key representatives such as the Governor of Sao Paolo, João Doria, the Secretary of Infrastructure and Environment of the State of São Paulo, Marcos Penido and President of Sabesp and Honorary President of the World Water Council, Benedito Braga opened the second edition of the Brazil Water Week dedicated to the UN water and sanitation related sustainable development goal.
In the context of the Covid-19 sanitary crises, President Fauchon insisted on the importance of water and sustainable sanitation in preventing contagious diseases reminding that "Water combined with soap and disinfectants remains the first and most effective barrier". He also underlined the need to focus on wastewater treatment and reuse and substantial decrease of water consumption particularly in agriculture in order to ensure water security. 
Water security and sanitation are also main themes of the 9th World Water Forum, co-organized by the World Water Council and the host country Senegal. The Forum, which will take place in Dakar in March 2022, represents a unique opportunity to work together at each level to provide concrete responses to achieve sustainable development goal on access to clean water and sanitation for all before 2030.
The 2020 Brazil Water Week was held virtually from 26th to 30th October. The event was hosted by the Brazilian Association of Sanitary and Environmental Engineering (ABES). A special session on the 9th World Water Forum "Water Security for Peace and Development" held on October 29, provided information on progress made in preparatory process.
Read the speech delivered by Loïc Fauchon - English version