20 years ago, who thought water was a global priority? We did.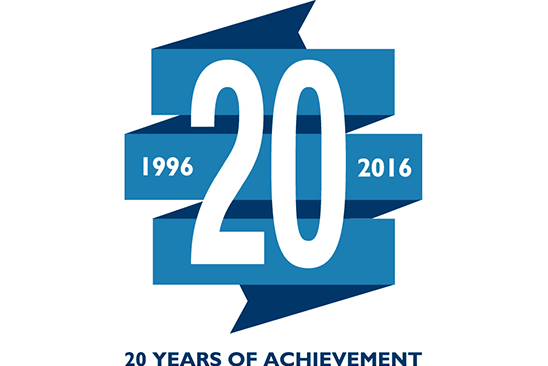 The idea of forming a 'world water council' to unite efforts in global water management was first proposed in 1992 at the UN Conference on Environment and Development in Dublin and at the first Earth Summit in Rio de Janeiro. Over the next few years, there was much discussion and debate to establish the vision, objectives and scope of activities for such an organization. This culminated with the creation of the World Water Council, which was registered in Marseille in June of 1996. This year, 2016, the World Water Council is proud to celebrate its 20th anniversary.
The World Water Council today is comprised of over 300 members from governments, research institutions, NGOs, private industry, and intergovernmental organizations. Its flagship event, the World Water Forum, gathers over 30,000 participants every three years from some 170 countries to collectively promote awareness, build political commitment and trigger action on critical water issues at all levels.
Benedito Braga, President of the World Water Council said: "Our Council is now more visible on the international stage. Much of this success is due to the efforts of our members. The involvement of our members is particularly important in building the largest international event on water – the World Water Forum, the largest and politically the most relevant event on water in the globe."
To find out more about the work of the World Water Council:
To join us: