Korea Water Forum - KWF
College 4 / Civil Society Organisations and Water User Associations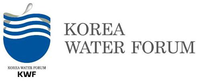 Year of establishment
2006
Description of activities
KWF is carrying out lots of activities to recognize water-related challenges to the public and stakeholders of Korea and what to do for sustainable policies and for the future. Specifically, KWF concentrate on participation in World Water Forum. establishment of international water networks,contribution on water policies development, and public education on water.
Field(s) of expertise and activities
Education or/and Capacity Building, International Cooperation or/and Humanitarian ReliefInternational Cooperation or/and Humanitarian Relief
More information and website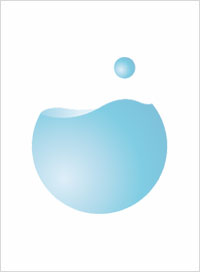 Jung Moo LEE
Governor representative
Dr. Jungmoo Lee is the president of Korea Water forum. High reputation as the admired former minister of the Land, Transport, and Maritime Affairs, the primary ministry of water sector in Korea is for his great leadership, vast experience as well as enthusiasm on forging strong partnership.
Dr. Lee started his extensive career as a politician derving as the Member of the 13th and 15th National Assembly for 8 years for Daegu, Republic of Korea, the host city of the 7th World Water Forum.
He has an extensiv ecareer spectrum ranging from corporation management, politics, public administration and academia. He has a bachelor's degree in law, a Master and PhD. in business administration.
With his more than 50 years' career in academia, government and private sector, he has mobilized strong network with domestic and international water and non-water related stakeholders.
Deuk Koo KOH
Governor representative
Deuk Koo KOH Executive Director of Korea Water Resources Corporation, is currently in charge of Kwater Research lnstitute which consists of 6 research centers of water resources and environment, dam engineering, water facility and energy, water analysis and water resources policy & economie with approximately 200 water experts.

He has been working for K-water for 16 years as a researcher. He received a Ph.D in agricultural engineering from Seoul National University in 1989. He is specialized in hydrometeorological management of rainfall runoff, floods and drought and reservoir management using GIS.