Improving Water Security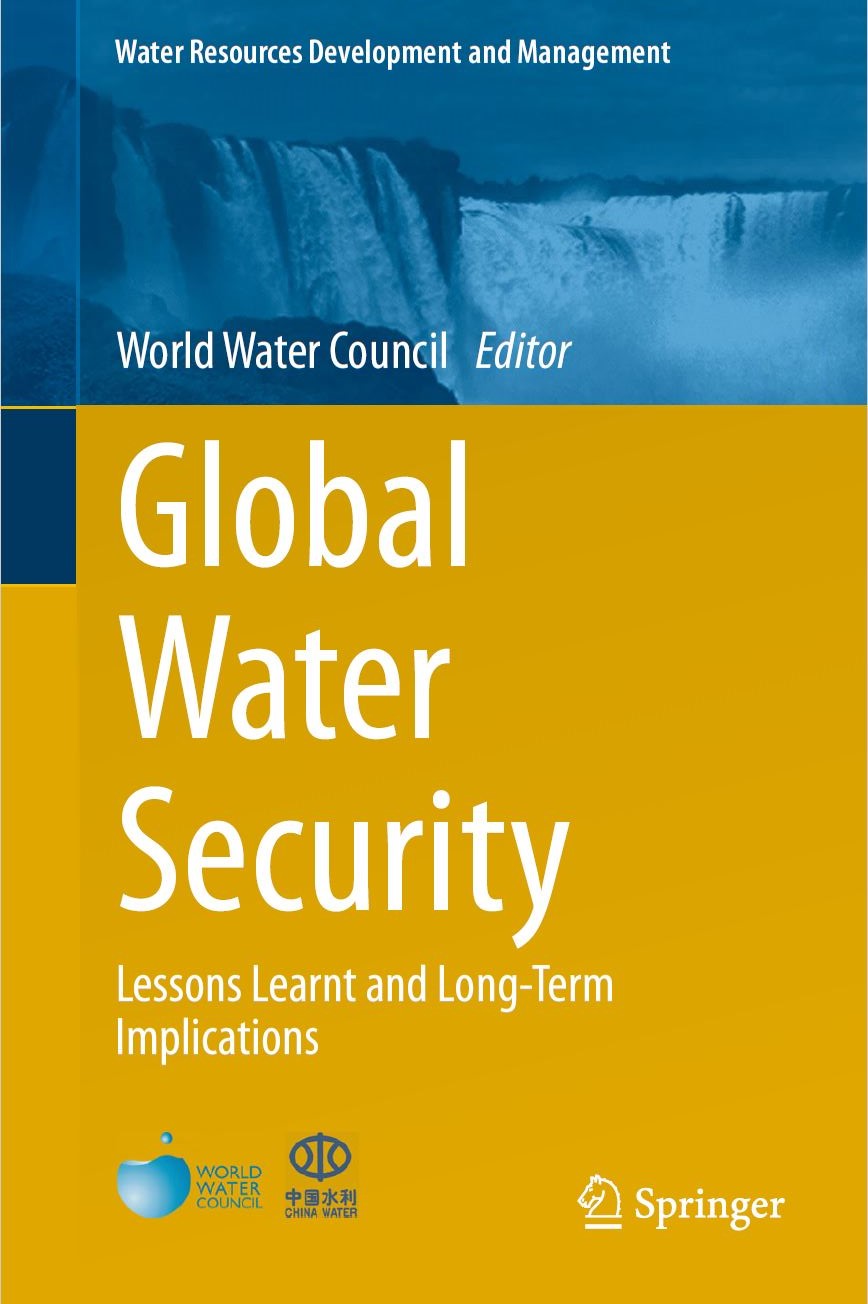 Striving for global water security, the World Water Council in collaboration with Ministry of Water Resources of the People's Republic of China has launched a new evidence-based book to provide decision makers with solutions to implement water security-oriented policies. This book highlights how decisions made within the water sector affect energy and agricultural sectors, as well the environment, and socio-economic development. It has also given rise to a Policy Brief, which presents 8 key recommendations to undertake to improve water security.
Ten case studies present actual experiences of policy, management, development and governance decisions taken in implementing water security. It also discusses trade-offs, short and long-term implications, lessons learnt, and the way forward. The book includes case studies on cities, countries and regions such as Australia, China, Singapore, Central Asia, Morocco, Southern Africa, France, Latin America, Brazil and California.
This book will be the focus of a Special Session co-convened by the WWC and the Ministry of Water Resources of the People's Republic of China on 19 March at 14:30, followed by a book signing event on the World Water Council's pavilion.