Increasing local mobilization for water at the 9th World Urban Forum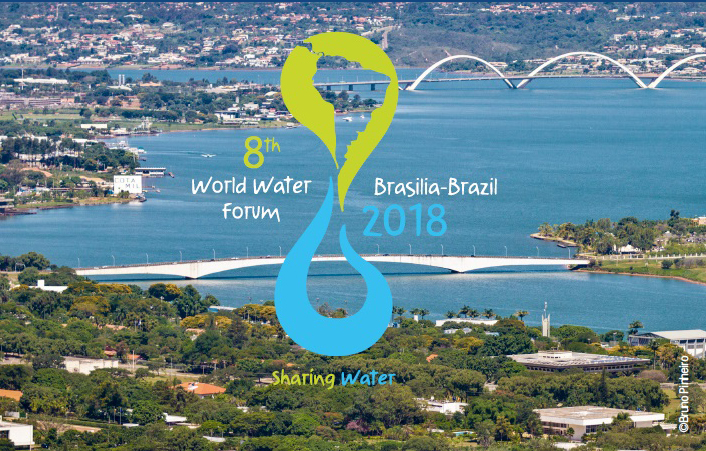 The 9th World Urban Forum,held from 7 to 13 February 2018 in Kuala Lumpur, Malaysia, will serve as an important milestone in the preparatory process of the Local and Regional Authorities Process of the 8th World Water Forum. More specifically, two sessions, coordinated by the World Water Council and the Undersecretary for Federative Affairs of the Presidency of the Republic of Brazil, will be organized on the 8 and 9 of February. 
Following-up on an Pre-conference in Brasilia and a second preparatory meeting in China, respectively held on the 22 of November and the 8 of December, the World Water Council together with its long-standing partners, aims at promoting discussions on the water aspects of various international agendas. These preliminary exchanges will contribute to the further development of the Local and Regional Authorities Conference at the Forum. 
It will also be the occasion to increase the mobilization of the urban political and technical communities on the road to the 8th Forum and challenge thinking around innovative solutions for local and regional governments.   
Indeed, in recent years, numerous global agreements have been elaborated: the Sendai Framework, the New Urban Agenda, the Sustainable Development Goals, the Paris Agreement... Cities and regions often lack guidance on how to contribute to the achievement of these global goals locally, contribute to nationally set targets and implement concrete solutions. In the near future, mayors will need to develop new strategies to deliver on all agreements while adopting an integrated approach to overcome political, financial, technological and behavioral barriers. 
The World Urban Forum will be a unique opportunity to unite the international urban community and local political decision makers around water as a solution with multiple benefits, especially with regard to the implementation of the New Urban Agenda. Although often overlooked on the political agenda, water has the potential to cope simultaneously with various pressing challenges. Investing in city resilience to tackle water scarcity, access to safe drinking water and sanitation, water-related disasters, and effects of climate change in the context of rapid urbanization, will lead to tradeoffs for healthier and more prosperous communities.  
The World Water Council, with its partners Local Governments for Sustainability - ICLEI, United Cities and Local Governments (UCLG), Global Alliance of Water Operators (UN-Habitat/GWOPA), the Undersecretary for Federative Affairs of the Presidency of the Republic of Brazil (SAF), and the Brazilian National Confederation of Municipalities (CNM), aims to support decision-makers, local leaders and practitioners in dealing with local water challenges.