8th Forum: Thematic Commission and Coordination Groups joint meeting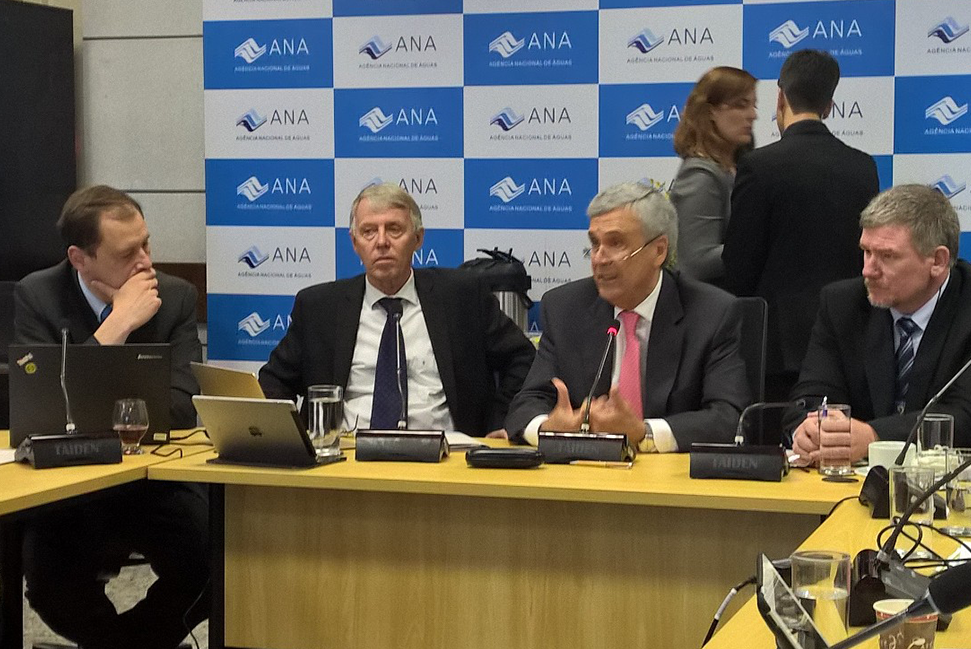 On 2 and 3 February, the Thematic Commission of the 8th World Water Forum organized a meeting with the Theme Coordination Groups. The meeting, which can be considered as the starting point of the 8th World Water Forum Thematic Process, took place in Brasilia and followed the approval by the International Steering Committee of the Theme Coordinators in early January. All forty-five Coordinators attended the meeting, either in person or remotely.
The Thematic Commission illustrated the roadmap and the future steps of the Process and outlined to Coordinators their roles and responsibilities, while Coordinators had the opportunity to meet and discuss how to develop their work together. On the second day, other Commissions of the Forum joined the gathering in an attempt to find synergies and linkages with the Thematic Process. 
During a brief intervention, World Water Council President Benedito Braga encouraged participants and reminded them about their critical role in bringing the Forum's messages to the highest political level.