7th World Water Forum DAEGU & GYEONGBUK 2015

7th World Water Forum, Daegu & Gyeongbuk 2015
Water for our future
The 7th World Water Forum brought together over 40,000 visitors from 168 countries which comprised 9 heads of State, 80 government ministers and 100 official national governments delegations. Entitled 'Water for our Future', the 7th edition of the world's largest event on water issues was heralded by participants as the most politically impactful ever.
Forum outcomes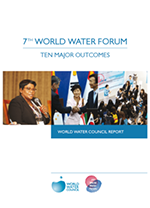 ---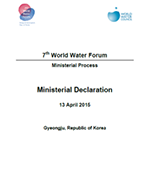 ---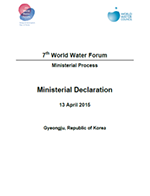 ---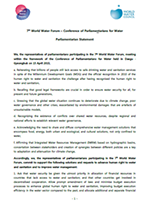 ---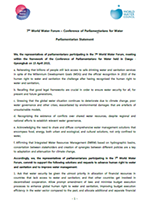 ---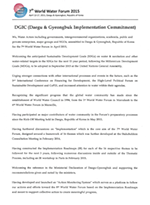 ---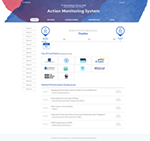 ---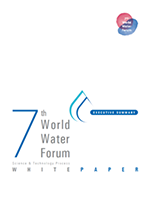 ---
Related Council publications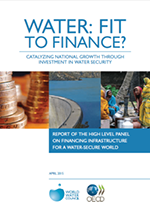 ---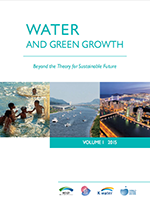 ---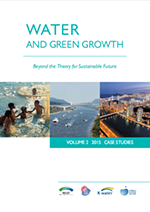 ---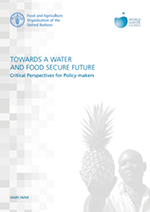 ---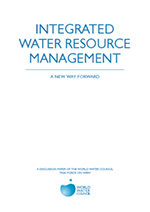 ---
7th World Water Forum highlights
---
About the 7th World Water Forum
The 7th World Water Forum focused on the implementation of the solutions that were identified during the 6th edition (Marseille, France, 2012).  
The legacy the 7th World Water Forum therefore included: 
Moving from Solutions to Implementation
Bridging the Platform of Science & Technology to Water Issues
Ensuring a significant place for water in the Sustainable Development Goals (SDGs)
View full program of the Forum
Necessitating two years of collaborative preparation with stakeholders from around the world, the Forum consisted of 4 preparatory processes within a common framework, so as to catalyze collective action and positive change.  
These processes were Regional, Political, Thematic as well as Science and Technology. The Thematic process, overarching backbone of the Forum, was built according to 4 goals and tools: 
Water Security for All
Water for Development and Prosperity
Water for Sustainability: Harmonizing Humans and Nature
Constructing Feasible Implementation Mechanisms 
The 7th World Water Forum was also composed of cultural events, a Water Showcase, the World Water Challenge, water prize ceremonies, side events, a water exhibition and fair, as well as a Citizen's Forum, including a Youth and Children's Forum, to raise citizens' awareness in favor of water.
The 7th World Water Forum was jointly organized by the World Water Council and the Republic of Korea together with the city of Daegu and the Province of Gyeongbuk.