US Army Corps of Engineers Civil Works - USACE
College 2 / Governments and Government Authorities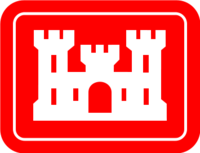 Year of establishment
1789
Description of activities
The U.S. Army Corps of Engineers is the main national water resource management agency in the USA. The Corps is repsonsible for program management in: inland water navigation, flood risk management, emergency prepareness and response, recreation, hydropower, wetland regulation, Integrated Water Resources Management, water Supply, mutliprupose water management, ecosystem restoration, Operation Maintenance for multi-billion dollar infrastruture investment, national research and development in water, international support in water management and support to the Army abroad.
Field(s) of expertise and activities
Water Resources Management, Human Basic Needs or/and Health, Development or/and Infrastructure, Climate or/and Natural hazard, Environment or/and Ecosystems, Water supply or/and Sanitation, Agriculture or/and Food Production, Human Rights or/and Social Issues, Education or/and Capacity Building, Human Settlement or/and Habitat, Regulation or/and Governance, Economics or/and Finance, Research or/and Assessment, Energy or/and Industry, Media or/and Awareness
More information and website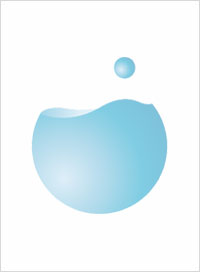 Ada Benavides
Governor representative
Biography online soon.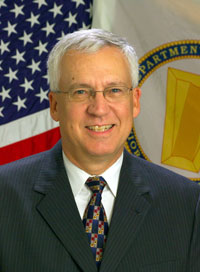 Steven STOCKTON
Alternate representative
Steven Stockton is Director of Civil Works for USACE, and the senior civilian of the largest public works engineering organization in the world. He has over 38 years of experience in all aspects of integrated water resource management.