National Water Agency - ANA
College 2 / Governments and Government Authorities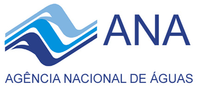 Year of establishment
2000
Description of activities
The National Water Agency is responsible for implementing the National Water Policy established by Law 9433/1997 in coordination with public and private representatives incorporated in the National Water Resources System. It regulates water bodies under federal jurisdiction, grants water permits, enforces water use control and applies water charges. It also supports the creation of river basin committees. The Agency applies water resources management practices based on the following principles: water is a public good and has economic value; the river basin is the territorial unit of management; balancing multiple uses is critical; the priority of use is for human and animal consumption and water must be managed in a decentralized and participatory way.
Field(s) of expertise and activities
Water Resources Management, Development or/and Infrastructure, Climate or/and Natural hazard, Environment or/and Ecosystems, Water supply or/and Sanitation, Agriculture or/and Food Production, Education or/and Capacity Building, Regulation or/and Governance, Energy or/and Industry
More information and website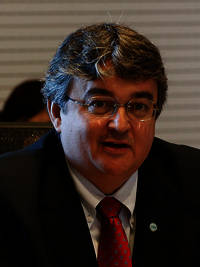 Ricardo ANDRADE
Governor representative
Ricardo Andrade is graduated in Civil Engineering at the Federal University of Rio Grande do Norte Brazil.
At National Water Agency Brazil (ANA) is the Programs and Projects Implementation Superintendent. Represents ANA at Technical Chambers at the National Water Resources Council and at the National Environment Council. Is also Alternate Governor at the World Water Council.
Is responsible, at ANA, for the International Programs, such as: Coordinator of the Federal Water Resource Sector Program – World Bank and Coordinator of GEF Amazonas Program. Also is responsible for Water Conservation Programs ("Water Producer Program" and "PRODES Depollution Program") and Ground Water Studies.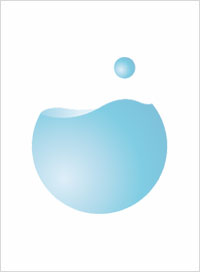 Paulo VARELLA
Alternate representative
Paulo Varella is a geologist and specialist on groundwater management. He currently holds the position of Director of the National Water Agency, which is in charge of the implementation of the National Water Resources System of Brazil. His areas of technical expertise are water resources planning and management with particular emphasis on groundwater, drought and transboundary water issues.